[AE] Astro Empires Newsletter August 30, 2013

The latest Astro Empires Newsletter is here with the latest news from the Astroverse!
Astro Empires v1.5
Astro Empires v1.5 is coming out in October and a full feature list has been released.
The updates which include graphic as well as mechanics changes will be the largest update to Astro Empires since its launch.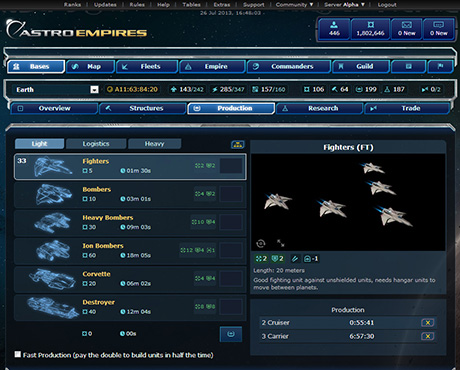 Ship Comparison Chart
A new chart has been released showing all ships from the Heavy Cruiser down and how they compare to each other in terms of size.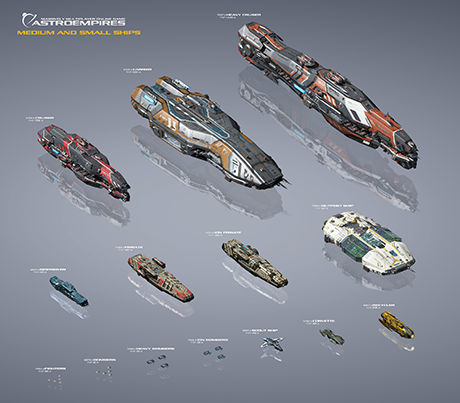 Death Star Concept Art
The first concept art for the final Astro Empires ship to be given the graphical treatment has been released.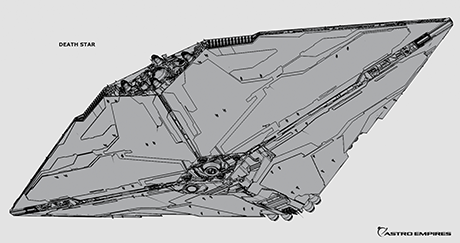 Share this newsletter:
OMGN is not responsible for any blog post content on this site. The blog post author is responsible for all blog post content.
You can only comment if you are a
logged in
user. If you don't have an account, why don't you consider
registering
for one?
There are currently no comments for this blog post. Be the first one to comment!